Meet the Herd
Get to know the equine co-facilitators here at Horse Sense!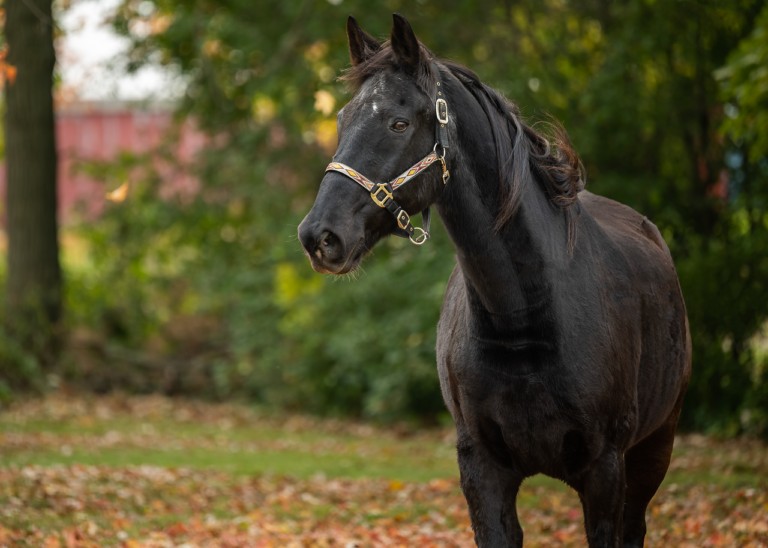 Marathon - "Riley"
Riley is an elegant Dutch Warmblood gelding, 28 years young. Riley has outstanding intuition and insight that resonates with everyone he meets.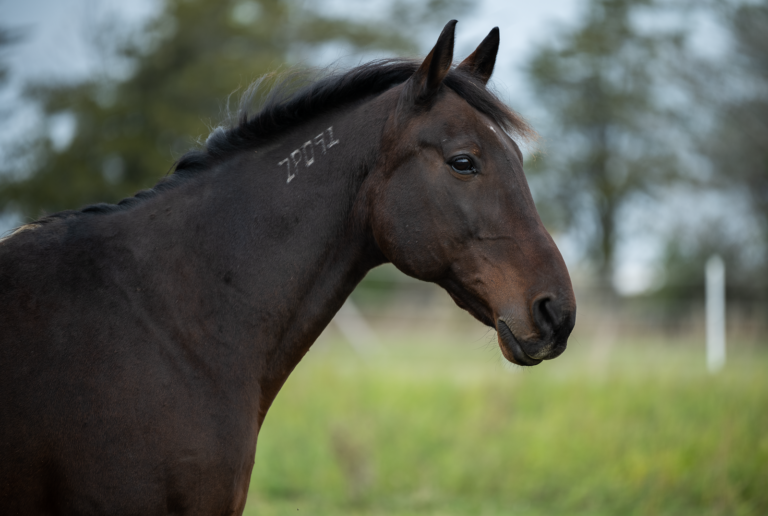 Forward Unto Dawn – "Tig"
Tig is a reserved, gentlemanly off-the-track Standardbred gelding of 20 years. Tig reflects emotional levels from a base of tranquility.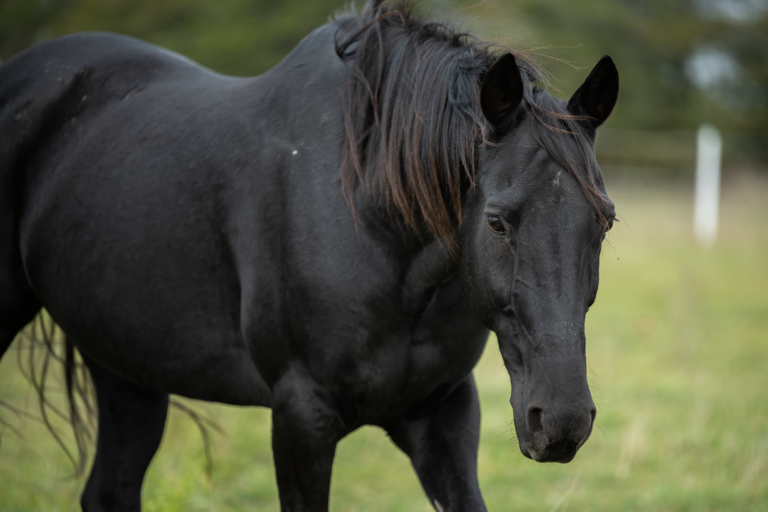 D'Tango Unchained – "Tango"
Tango is an involved, loving rescue Standardbred gelding who is 16 years old. Tango understands what it is like to hurt and to heal.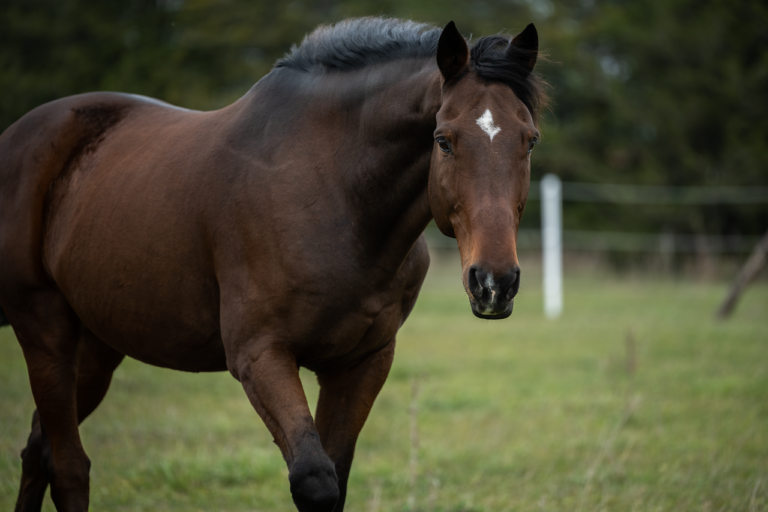 Han Solo – "Henry"
Henry is a charming, vivacious International Sporthorse gelding who is 15-going-on-4. He loves to cuddle, connect, and be your new best friend.