Welcome to Horse Sense Equine Guidance, a FEEL certified facility in beautiful Prince Edward County, Ontario.
FEEL (Facilitated Equine Experiential Learning)® is an unique collaboration between horses and humans. The horse is the teacher and plays a leading role in guiding transformational journeys of healing, personal growth and spiritual connection.
At the heart of the FEEL approach are structured experiential interactions with the horses. These interactions help us reconnect with our potential for living an authentic life.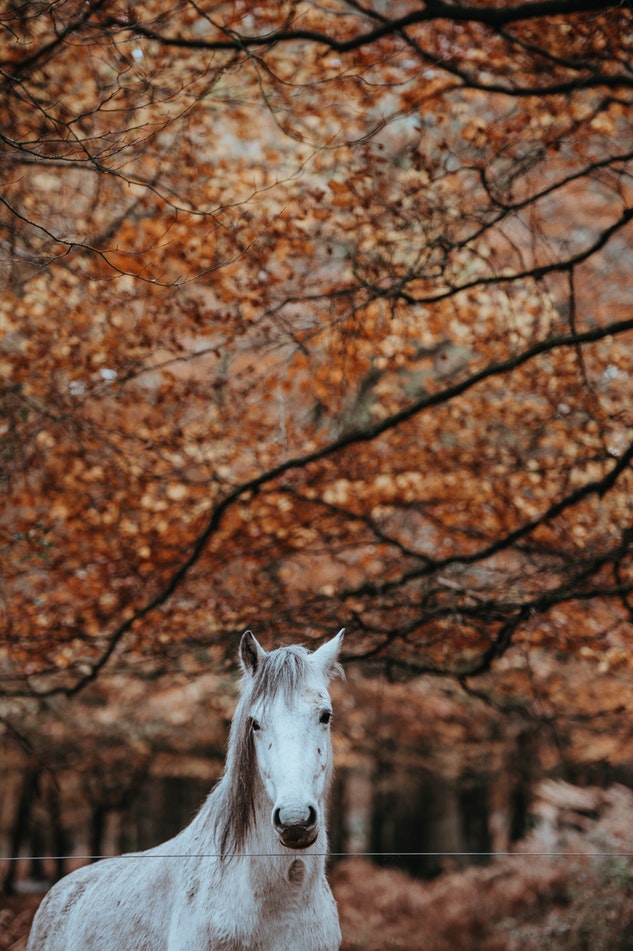 Through the FEEL approach we:
- Believe it is essential to connect through our hearts rather than our minds
- Consider horses to be a teacher (rather than a "tool" or "means to an end")
- Appreciate each horse as unique and individual
- Understand horses mirror our truth and authentic expression
- Recognize that the connection between horses and humans allows for the collective raising of consciousness.